Blog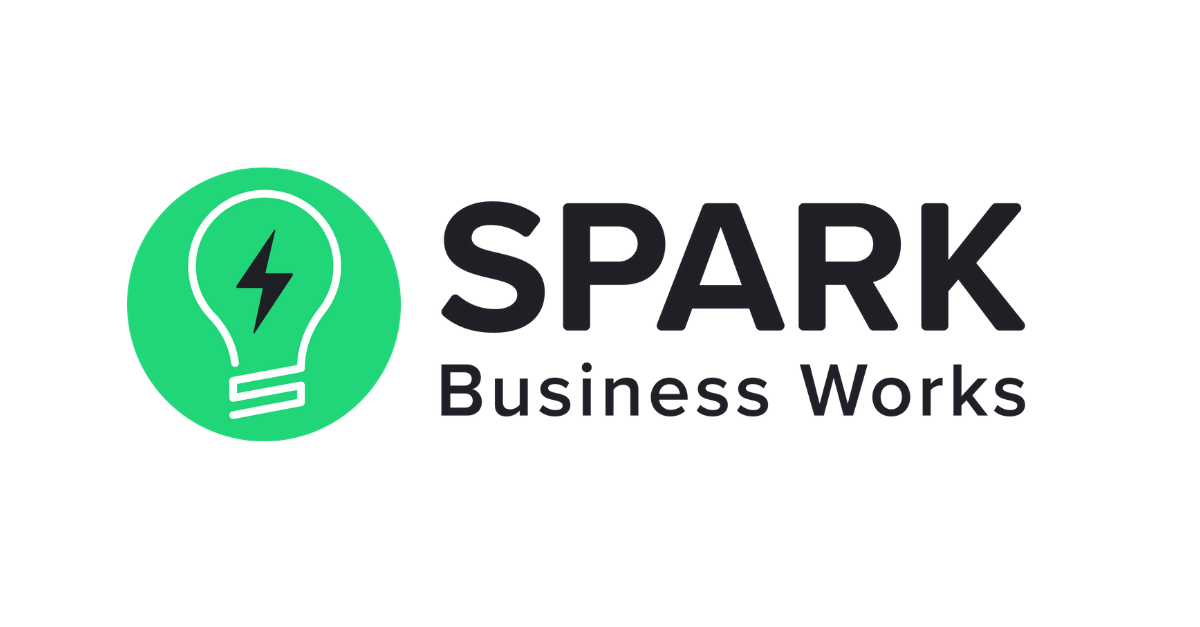 Michigan Construction is excited to announce our newest partner Spark Business Works! SPARK creates custom software, digital products and strategic design that help construction companies update their processes and brands.
Read More
Topics: Construction Technology, ROI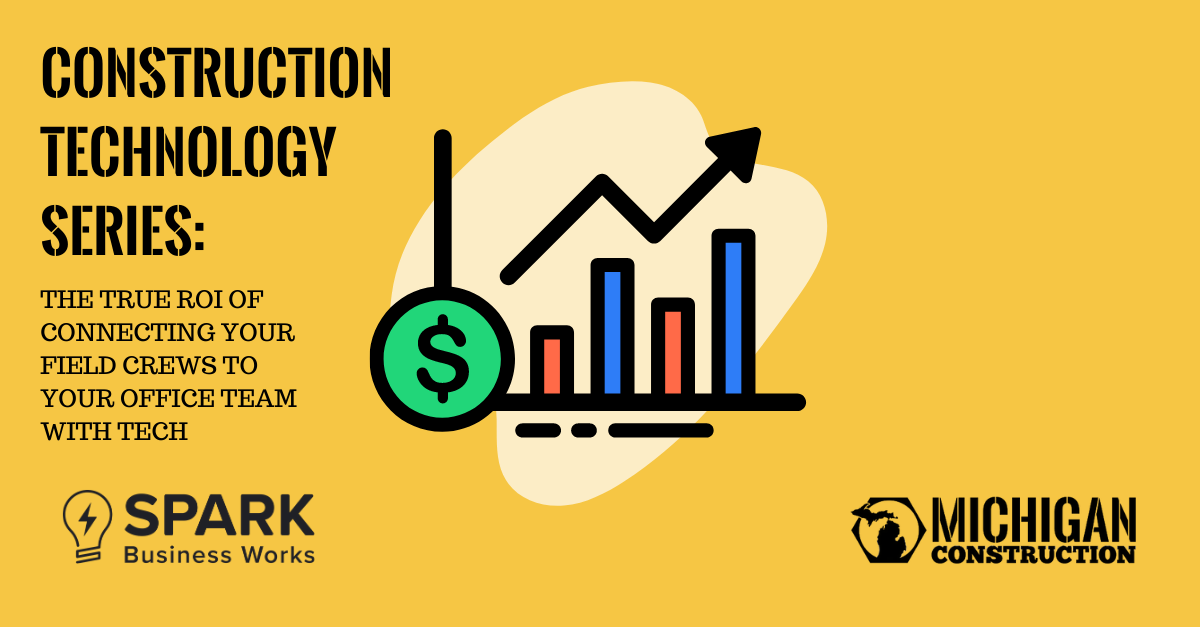 While the construction industry has lagged in technology adoption, factors like labor shortages, a pandemic, and new technology options have created the urgency for leaders to innovate.
Read More
Topics: Construction Technology, ROI