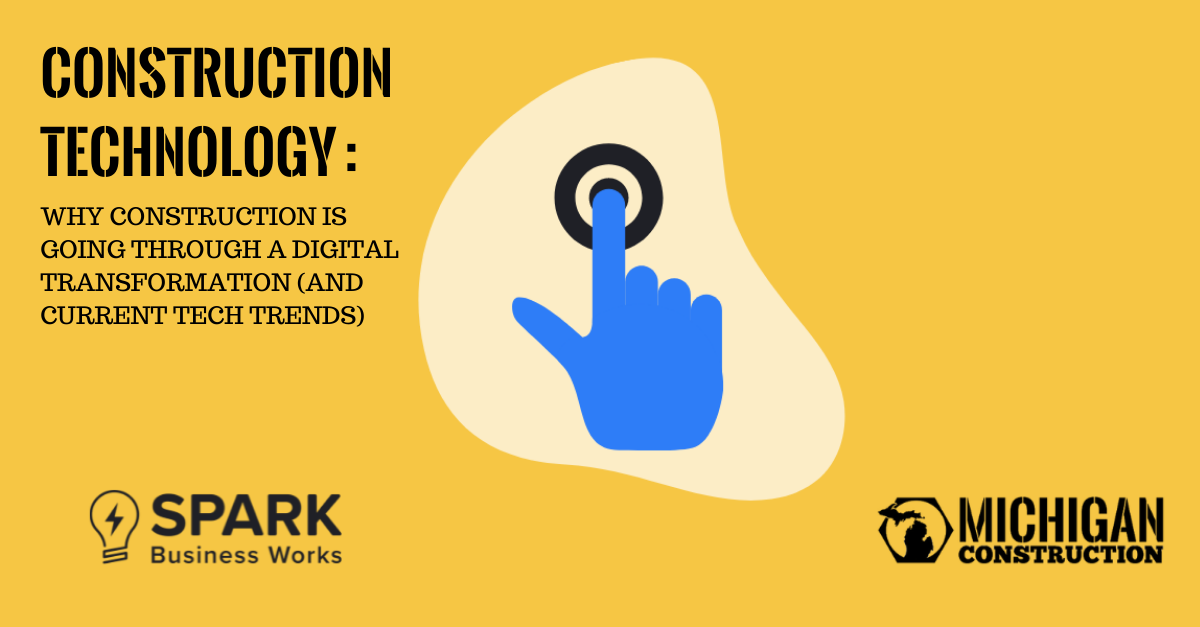 You've probably heard the term "digital transformation" at some point. It's a buzzword that gets a lot of attention in every industry, even construction.

But what does it really mean? Why does it even matter for your crews and projects?

Well, it is important for any leader to understand.

In an industry faced with crippling inefficiencies, digitization is the way forward in this modern age. It's what will keep your projects safe, on time, and under budget.

Keep reading to learn why the industry is at a tipping point and how others are digitizing their operations.