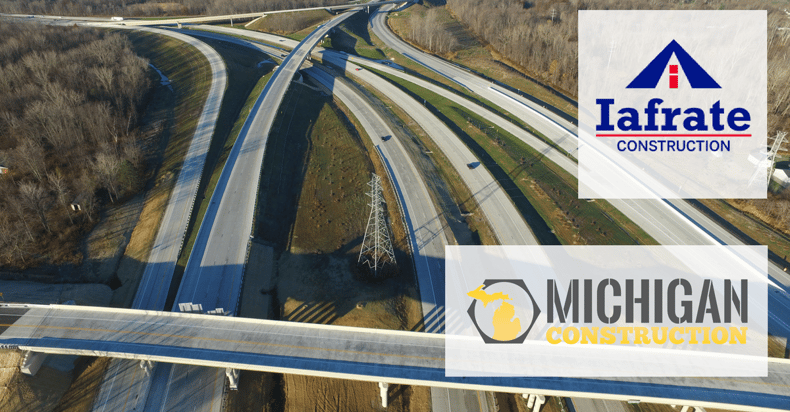 Angelo Iafrate Construction is an employee-owned company that has built its reputation on excellence, innovation and quality. They place significant value and take great pride in their employees, the services they provide, their expertise and reputation within the construction industry.
Iafrate Construction construction services to a broad range of clients in both the public and private sectors in the principal areas of highway and road construction, site development, and heavy civil construction.
The company offers Preconstruction Services, including estimating, value analysis and engineering, scheduling, scope and cost management, site evaluation, constructability reviews, and design coordination and scope development; and Construction Services, such as earthwork and land balancing, grading, aggregate base, underground utilities and drainage, retention/detention ponds and reservoirs, site remediation, specialty concerete paving, city and surface streets, and mainline and interstate highways.
Heavy Civil & Transportation
Iafrate Construction has worked on public and private projects nationwide from airport terminals and runways to highway mainline paving and bridges. Additionally, they have furnished hundreds of miles of mainline water and sewer services, constructed numerous landfills and redeveloped Brownfield sites.
Commercial and Development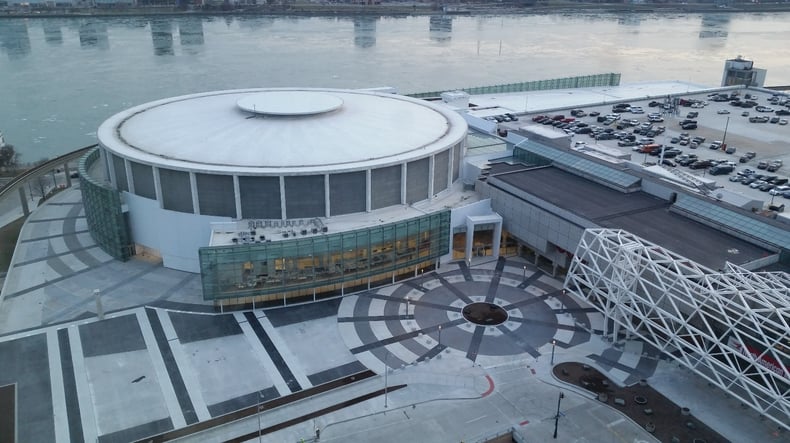 Iafrate Construction serves commercial and development jobs from light commercial, to office space and warehousing. They self-perform all aspects of site development from earthwork and grading, to underground utilities and concrete work for these fast-paced projects.
Automotive and Industrial
Iafrate Construction has established itself as one of the premier construction contractors in the automative and industrial market, serving GM, Ford, Chrysler, and others to construct new facilities, renovate existing facilites, and provide infrastructure upgrades, and concrete work.
Specialty Automotive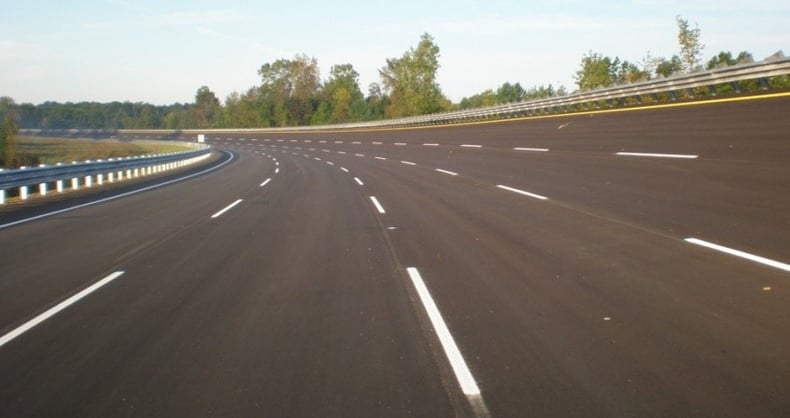 On top of being a giant in automotive and industrial construction, Iafrate Construction is also leading the way in specialty automotive, test track engineering and construction, and autonomous and connected vehicles. They specialize in parabolic tracks, high speed tracks and straightaways, road and ride handling courses, durability surfaces, Belgian block roads and events, hills, and skid and traction pads--and have constructed these facilities for all the leading automotive manufacturers and suppliers across the United States.
Federal and Institutional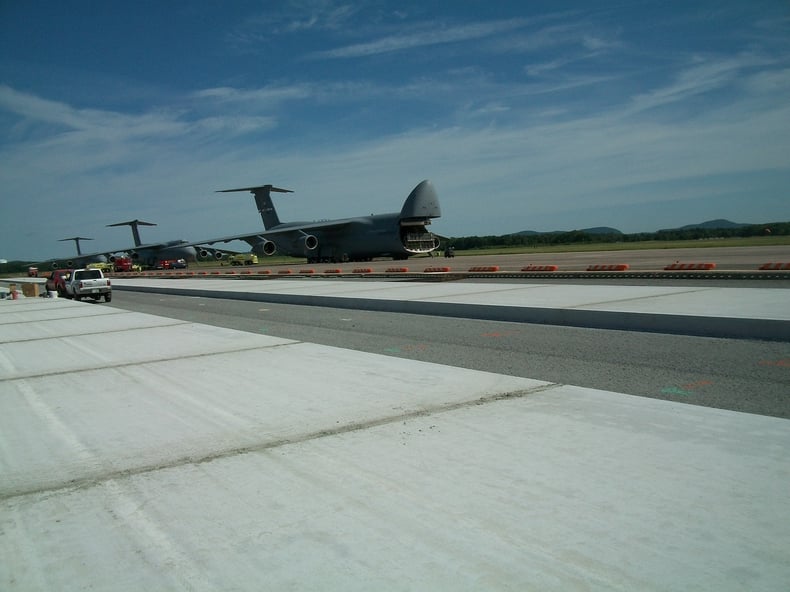 Iafrate Construction has delivered exceptional work in the Federal and Institutional sector, by meeting the unique requirements associated with these types of projects, from Army and Air Force bases for the USACE, to the University of Michigan, Easter Michigan University, and Oakland University.
Sports and Recreation
From Comerica Park, Ford Field, and Little Caesars Arena, to the M1 Concourse and the Detroit Zoo, Iafrate Construction has worked on all of the major sports and recreation venues recently constructed in the Detroit area.
Industry Leader
At Iafrate Construction, they realize that their success and continued growth are dependent on their employees, which is why they are working to change the conversation around what a career in construction means today. As a Michigan Construction Partner, they are actively invested in the movement to build a better Michigan by building a stronger workforce.
To learn more about Angelo Iafrate Construction and view their current job openings, click below.