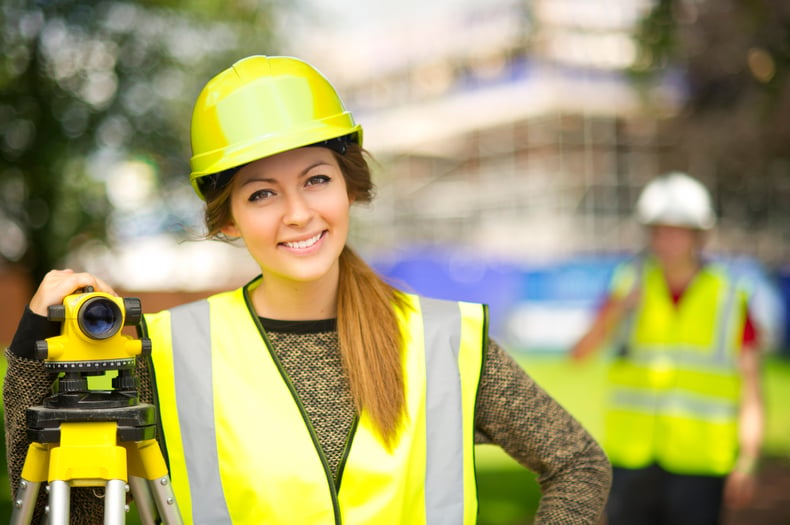 When it comes to coupling great pay with career advancement opportunities, few occupations can compare to the construction industry right now.
Many construction companies in Michigan are hiring untrained entry level workers and providing them with education and skilled trades training, in hopes of filling the thousands of job openings left empty by a rapidly aging workforce and growing economy.
Skilled trades laborers often get into their field by starting as a general laborer — assisting experienced employees with various construction jobs — then climb their way up the construction career ladder just as fast as their corporate counterparts.
U.S. News shows the 25 highest-paying jobs that you can obtain without a bachelor's degree, many of which are in the skilled trades. Sheet metal workers, heavy equipment operators, and plumbers can earn up to $75,000/year with a GED, and on-the-job skilled trades training programs or apprenticeships.
How To Find Skilled Trades Training
Connecting people with skilled trades training is something we do best at Michigan Construction.
We've made it really easy to explore skilled trades training programs available for all different types of construction jobs in Michigan. Click a construction career below to access training programs that correspond with that career or trade.