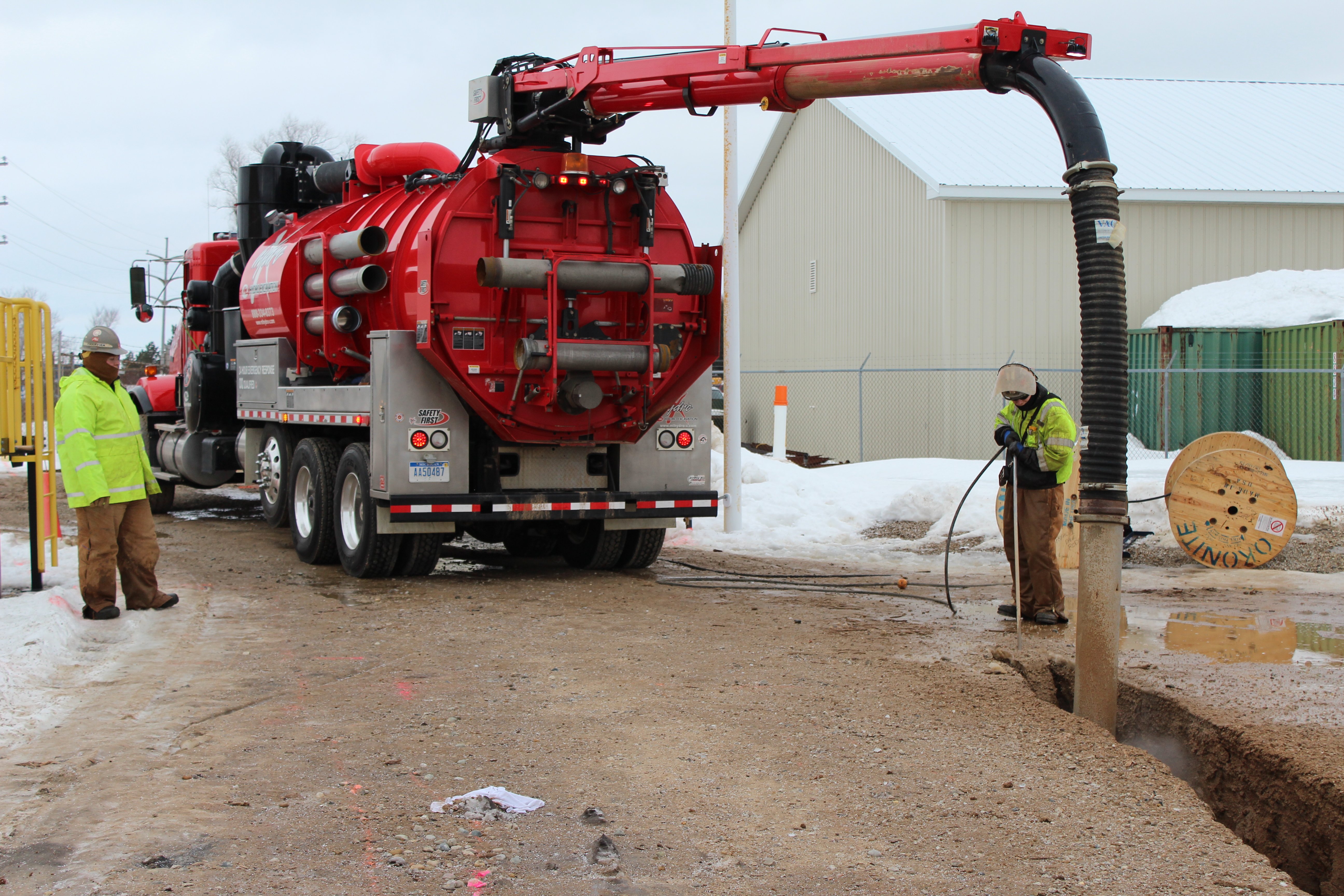 Brandon Foreback can't say enough about how much he enjoys his position as a laborer at M.L. Chartier, where he has worked for five years. Since day one, Foreback says he has come to work with a smile on his face, ready to work on that day's project and whatever challenges it may bring. He enjoys sharing his enthusiasm and love for his job with everyone around him at work.
Foreback considers himself an outdoorsman and likes spending time outside. Working in the construction industry has been right up his alley. He believes this career has given him a workplace to thrive in, build character and gain confidence to succeed both in and out of the workplace.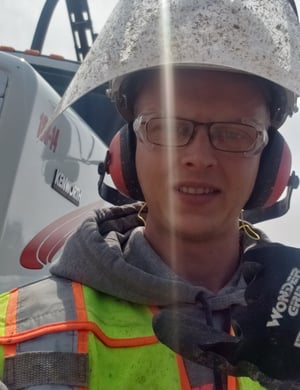 A myth he's often heard is that you cannot become successful in the construction industry. Foreback doesn't agree with that at all.
"Truth is, the possibilities are endless as you work your way up," he said.
In his experience there are many opportunities to climb the ladder where he works. He simply believes as long as you show up to work on time, ready to go and with a smile on your face, you can find success and enjoy your career.
For Foreback, a perfect day at work in the construction industry starts as soon as he gets in and gets everyone excited to start their day. His favorite part of the job is spending time with his co-workers and helping others when needed.
With his knowledge and experience as a laborer, he can help others at his workplace with anything they may need, and he's always happy to help.
When we asked Foreback if there was anything else he'd like to share with us, he left us with this piece of advice, "Yes! Don't be afraid to join the construction industry!!"
Brandon Foreback and Michigan Construction agree that the construction industry has a lot to offer anyone interested in starting a new career.
If you'd like to share your positive experience in construction, click the button below!