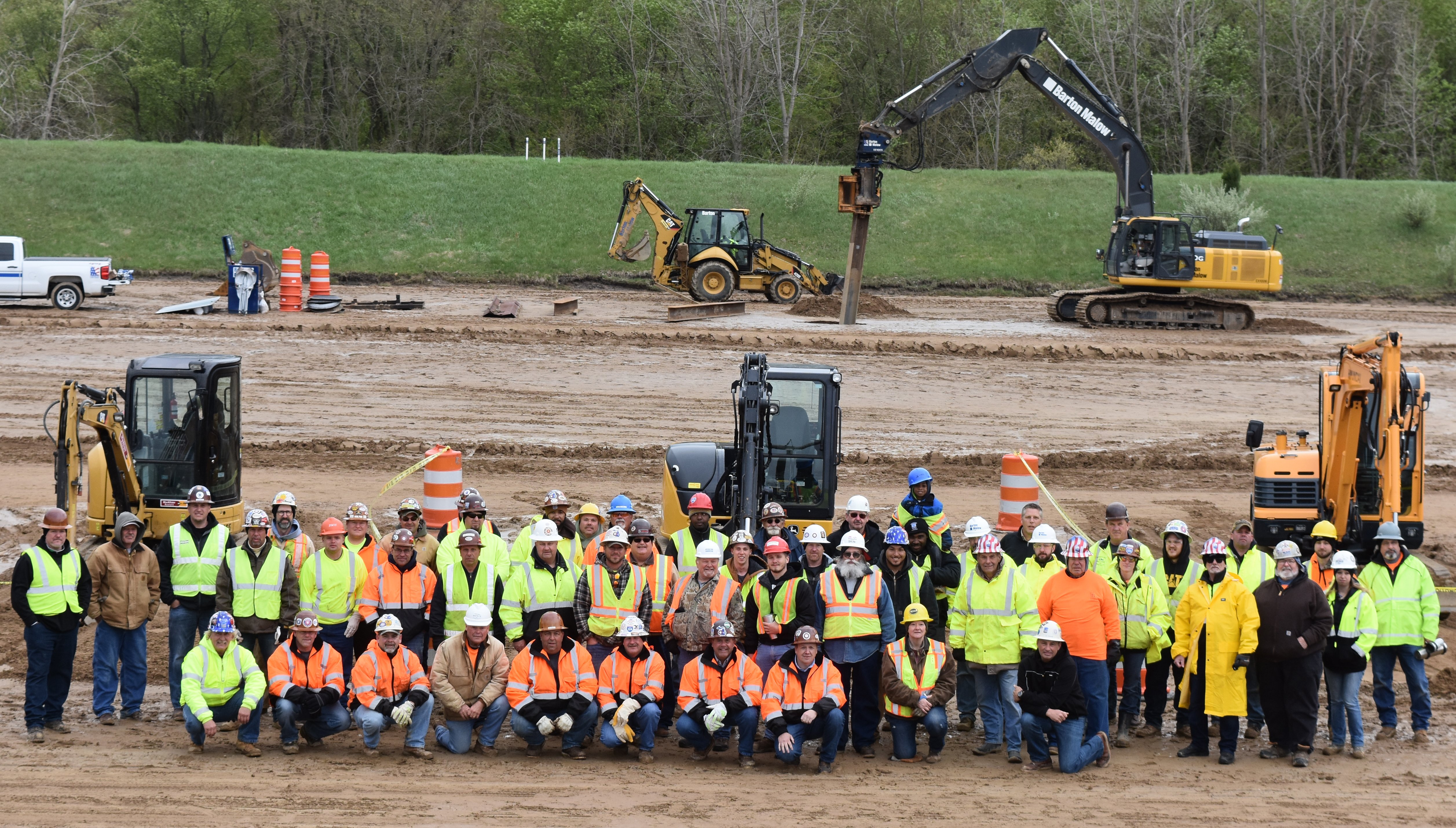 The Operating Engineers Local 324 Apprenticeship program is accepting applications for their training programs starting June 10 and running through June 14. Training program options include Heavy Equipment Operator or Heavy Equipment Technician/Mechanic. Applications are limited and available on a first come, first serve basis. If you have not taken the "WorkKeys" test it is recommended that you take it as soon as possible, and ensure you have a score that meets or exceeds their requirement.
OE 324 has provided value to workers, businesses and communities for over 100 years. They are proud to keep Michigan running through building highways, roads and bridges, factories, arenas, schools, hospitals and much more. They promise to bring value to the construction industry as well as the community, through their enriching educational experience of training and apprenticeship programs. With these programs, OE 324's goal is to produce highly skilled, safe, and productive heavy equipment operators, technicians and stationary engineers. Each and every apprentice program participant will receive the support they need to find success as a heavy-equipment technician, in the construction, facility management or environmental industries.
Their Heavy Equipment Operator apprenticeship requires a minimum of three years and 6,000 hours of formal training and on-the-job experience. For the Heavy Equipment Technician/Mechanic program four years and 8,000 hours are required. Operating Engineers Local 324 is committed to helping you prepare for your career. Training with OE 324 comes with professional instructors, the chance to use premium equipment, gaining a national certification and having unwavering support from your OE 324 mentors. With two career centers, a 515-acre equipment training site, and an indoor stationary career center, you will have the some of the best resources available to you to complete your required training.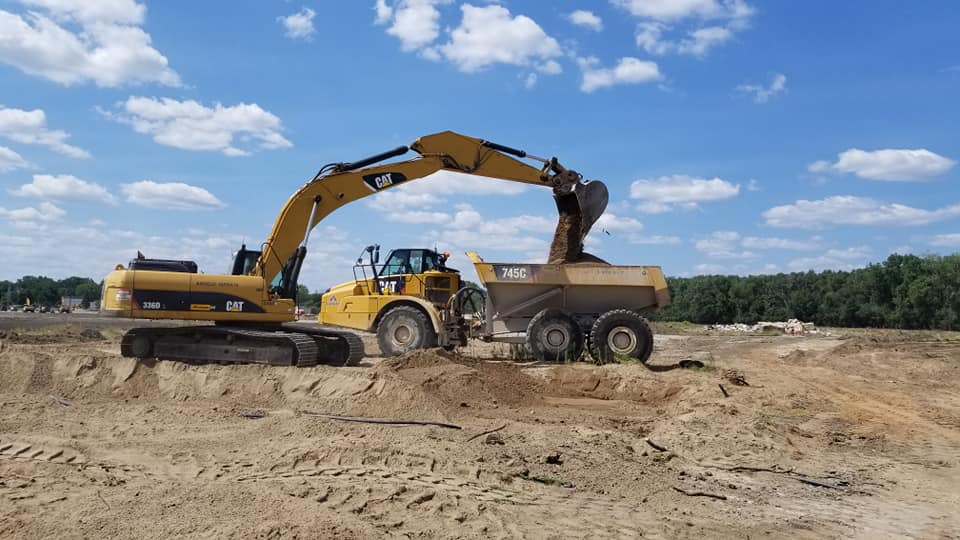 Michigan Construction is proud to partner with Operating Engineers Local 324. An organization focused on building Michigan's future in construction.
Applications are limited, get yours in today, applications are open June 10 through June 14. Visit this link for more information.