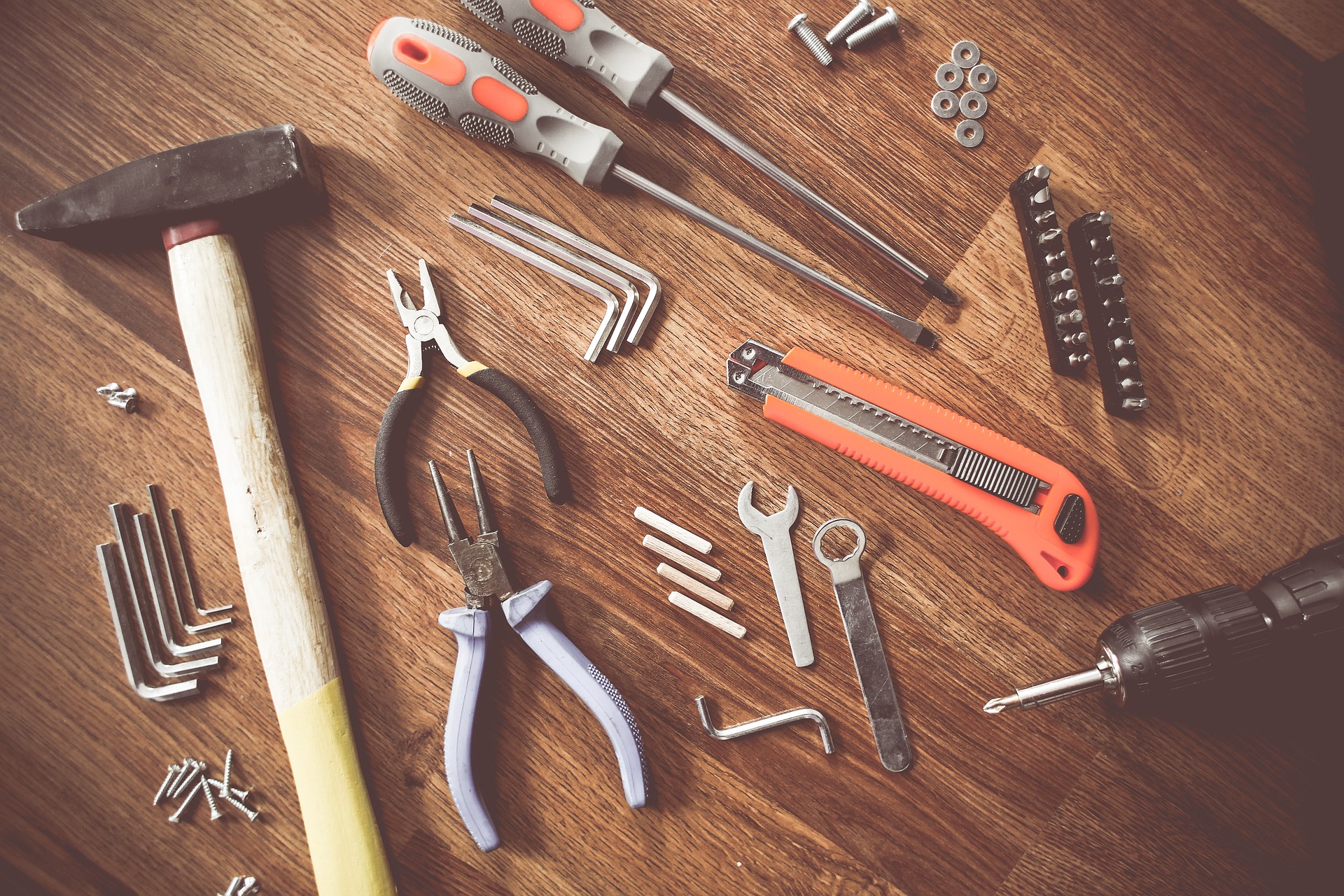 Juniors and seniors at Gaylord High School will get a jump on learning about operating and repairing heavy equipment thanks to a grant from the Michigan Infrastructure and Transportation Association.
The $85,000 grant will supply tools, textbooks, teacher training and outside classroom experiences for students to develop skills applicable for construction careers. Michigan – like much of the nation – is experiencing a shortage of skilled labor.
"The heavy equipment program is not only designed to bring opportunities and training to our students, but it also fills a need for the area employers," Gaylord Superintendent Brian Pearson said. "The program is possible because it's built on partnerships with private industry, grants and public schools. The combination of resources makes it unique and effective."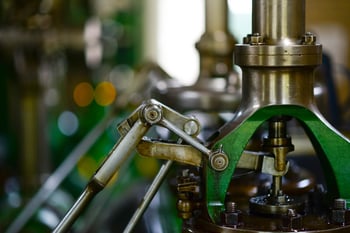 M & M Excavating of Gaylord, a Partner of Michigan Construction, will build on classroom learning by offering mentorship opportunities during the summer construction season, pairing students with equipment operators, heavy equipment mechanics and job site leaders.
"We will also incorporate work-ready candidates into our on-going corporate development program," said Brandie Meissner, M & M's chief financial officer.
Ten students are currently enrolled in Gaylord High School's two-hour block program, Pearson said. The class can accommodate as many as 30 students.
"We anticipate enrollment to climb significantly in the next couple of years after students are able to see the program in action," he explained.
The grant is part of $900,000 in Michigan Industry Cluster Approach 2.0 funds from the Workforce Development within the Michigan Department of Labor and Economic Opportunity to launch employer-led collaboratives that address the labor shortage.
Bringing educators and employers together will help us solve our talent shortage in construction," said Jeff Donofrio, director at the Michigan Department of Labor and Economic Opportunity.
While the grant will provide three years of funding, Superintendent Pearson said the Gaylord Board of Education and the community is committed to sustaining the program past the grant period.
That's the long-term goal of the grant funds, according to Ken Bertolini, MITA's director of workforce development.
"MITA is proud to have industry partners who support vocational technical programs as centers of learning and catalysts of community change," he said. "They serve as vital spaces where students can connect with out industry and being a fulfilling career in construction.
---
Michigan Construction is here to let people know just how awesome and rewarding a career in construction is. We are always looking for honest feedback from seasoned professionals who love their job and can speak from experience. Click the button below if you would like to share your story with us or learn more about partnership with Michigan Construction.