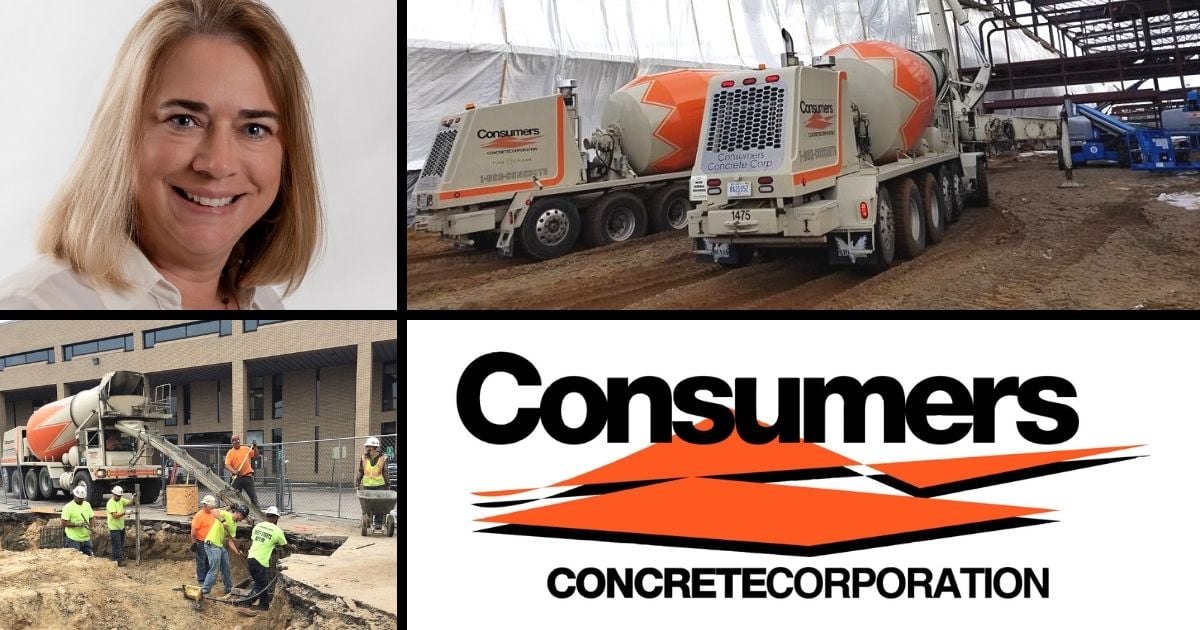 Melissa Kline knows she stands out in a room of her colleagues, many of whom are men.
As a sales manager for Consumers Concrete, she believes women bring a new perspective to the construction industry, and they're not afraid of making changes to move it forward.
"It can be a little intimidating," she admits. "I have been challenged by some, but encouraged by others along this journey. I give my absolute best, promote the industry and keep my feet moving forward."
The result has been a very rewarding career where she's empowered by the company's senior management to perform well and the latitude to give back to the industry that has given her so much.
Her duties include leading the sales team, setting sales goals, establishing business plans and managing the stand-alone resale location in Lansing and all resale purchasing for the company.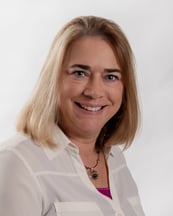 For the giving back part, Kline serves on the Masonry Committee representing the mid-Michigan region, the Education and Training Committee and chairs the SRW Market Communications subcommittee for the National Concrete Masonry Association.
She says her favorite part of the job is visiting a project for which her company supplied the materials and meeting the people behind the work.
Kline started her career working in various departments for a bank before taking the reins of the finance department at a corporate conference center before joining Consumers Concrete 20 years ago. Initially she worked in accounts receivable and resale management roles before her current position.
She credits her many mentors who have helped her grow personally and professionally.
"I enjoy spending time with positive people, quizzing senior management and always being willing to learn is a key in being inspired," Kline explained. "It is important to be intentional."
A perfect day for her includes a job site visit, the opportunity to interact face to face with a customer and then secure a new project for the team.
"The opportunities are endless with hard work, drive and a passion for the industry," she said. "Construction is a place where an idea blossoms into a finished project that becomes home for a business or an individual."
---
Michigan Construction is here to let people know just how awesome and rewarding a career in construction is. We are always looking for honest feedback from seasoned professionals who love their job and can speak from experience. Click the button below if you would like to share your story with us or learn more about partnership with Michigan Construction.