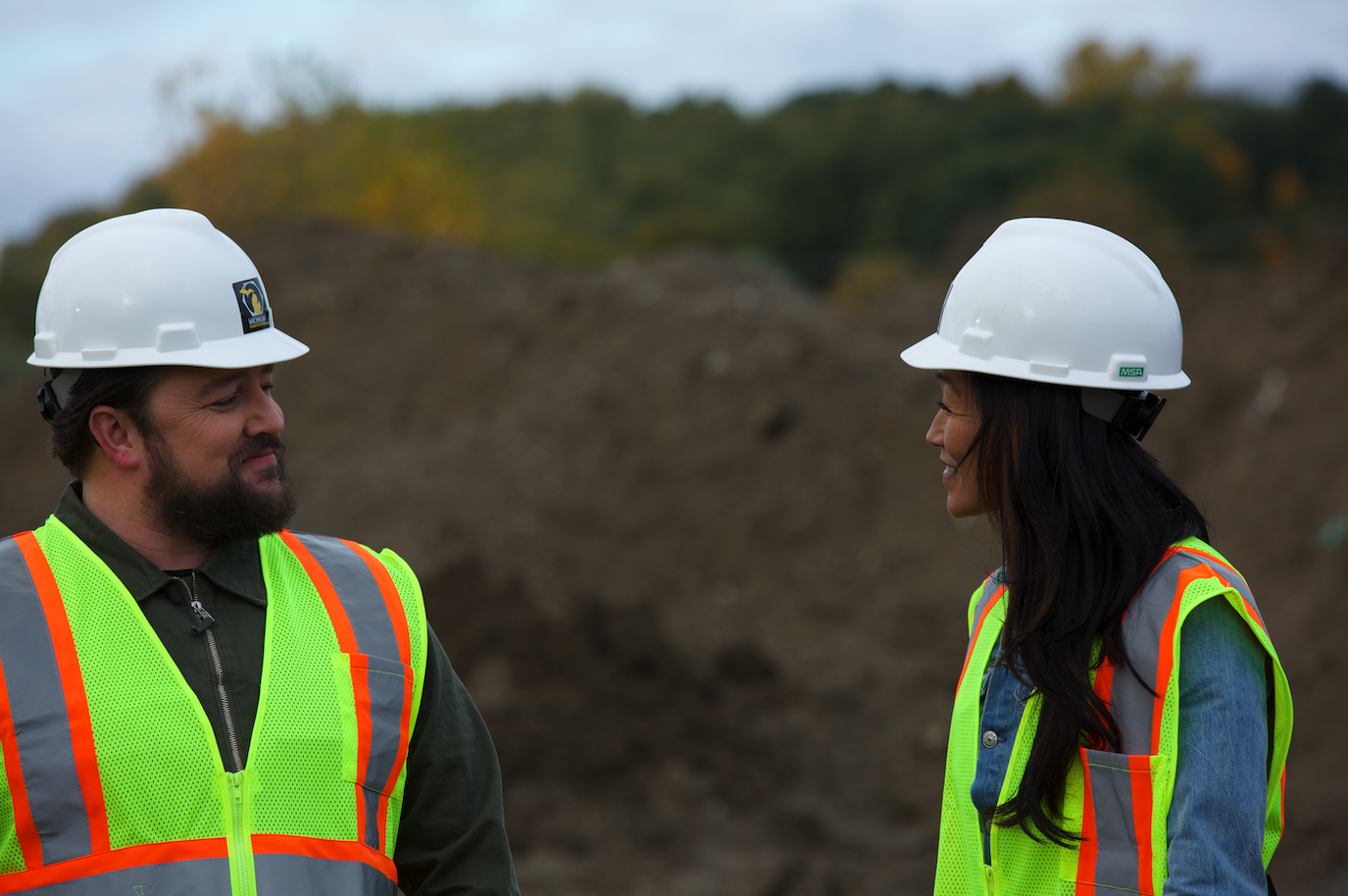 The need for skilled trade workers in the state of Michigan has never been greater. By 2026 Michigan will need to fill an estimated 545,000 open skilled labor positions. This probably isn't the first time you've read about this predicament. You've likely seen it on the news, read it on our blog and have seen it posted on more than one of our social media channels.
Unfortunately, this old news hasn't become an old problem, and a new, state-funded campaign is hoping to change the narrative.
Going Pro in Construction
Michigan's Talent and Economic Development Department launched an awareness campaign in May of 2019 called "Going Pro" to help fill the need for skilled trades workers in Michigan. Professional trades fall under a large umbrella, but Michigan Construction is specifically enthusiastic about what the Going Pro initiative means for the construction industry.
The goal of the campaign is to reach 90% of Michigan residents between ages 15-64 by the end of the year with Going Pro messaging. The campaign will deliver messages through billboard messaging and TV advertisements.
The Going Pro website features a tool that helps people find construction training programs and resources nearby. The website also has a page dedicated to videos that show you what a "day in the life" of specific skills trades careers look like.
Additional Resources from Michigan Construction
The Going Pro campaign aligns with our mission at Michigan Construction. Our organization exists to connect people with training opportunities and careers provided by our Michigan Construction Partners.
The Going Pro website provides resources for the following construction related skilled trades: Mechanics, installers, plumbers, pipefitters, millwrights, electrical power-line installers, carpenters, electricians, sheet metal workers, engineers and welders.
There are many other skilled construction career options available, especially in the Heavy Civil/Infrastructure Construction Sector, that are not specifically listed on the Going Pro Website. These careers include Heavy Equipment Operator, Construction Laborer, Mechanics, Concrete Finishers and Truck Drivers. Keep an eye out for our upcoming articles on how you can get started Going Pro in these construction careers as well!
You can find more information about these rewarding careers on our website under "Explore Careers." Additionally, check out recent job postings.