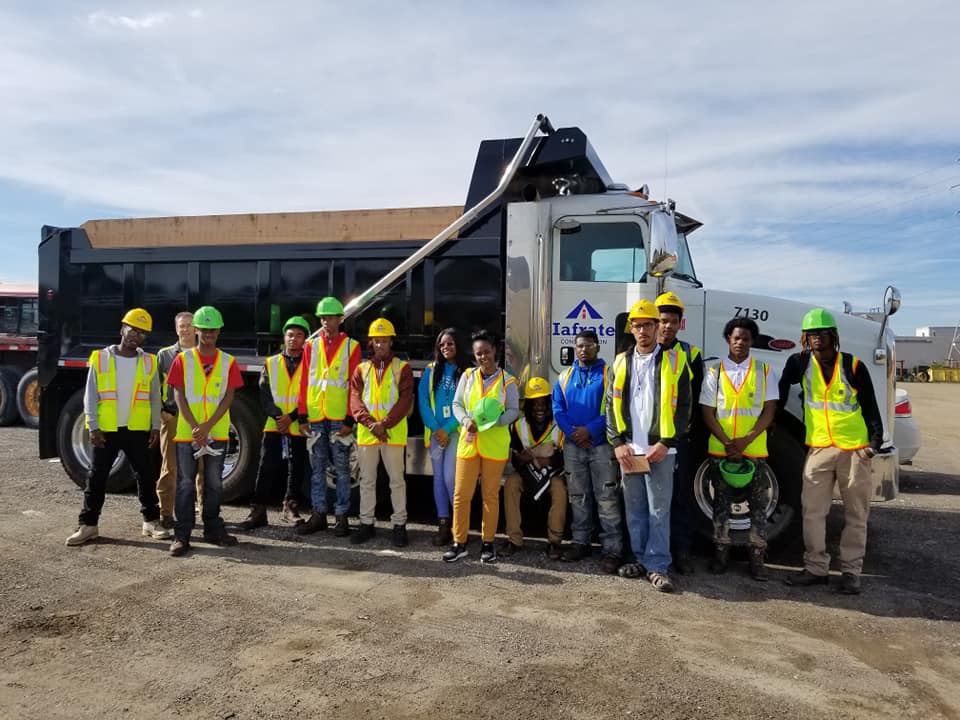 As Michigan's weather changes over to winter, the snow beginning to fly, and the transportation construction season winds down, companies are in the process of forecasting their labor needs for the 2019 construction season. The recent reality continues to persist as construction companies review their workforce; we need more laborers in our industry and where do we find them?
In Southeast Michigan, companies were able to mine labor talent from the Detroit Workforce of the Future (DWF) and Career Readiness Program. Established in 2016 by the Workforce of the Future Coalition (WFC), 2018 saw the graduation of 24 young men and women representing the 2nd cohort of students from Cody and Osborn High Schools, and Randolph Career and Technical Center. DWF is a consortium of partners in education, construction employers, industry associations, Michigan Construction, labor unions, youth employment agency, an event business and a foundation. Our participating business partners know that they have got to strengthen their youth employment or they may not be able to handle the heavy influx of new and upcoming work. This years partnering employers include Cadillac Asphalt, Angelo Iafrate Construction, Ideal Group Construction, Barton Malow Southfield, Dan's Excavating, CA Hull, Ajax Paving, and The Energy Group, Inc.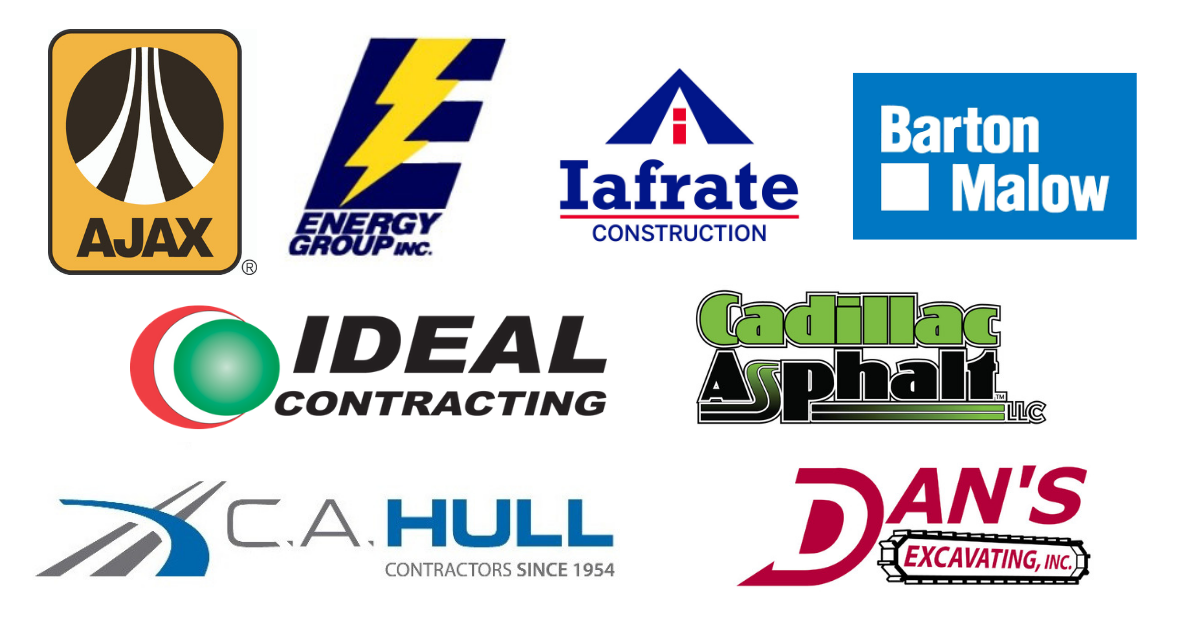 "Our partners are working together to introduce the younger generation to the opportunities that the transportation construction industry has to offer as a skilled tradesperson. We continue to see the Detroit Workforce of the Future as an example of what can be done when industry, education, unions and associations join together to help make a positive change to our workforce." – Ken Bertolini, Director of Workforce Development, The Michigan Infrastructure and Transportation Association
Students will move through a pre-apprentice training program and potentially enter the workforce once the program is complete. DWF was established by a sub-committee of the Construction Science Expo to create active pathways for youth to strengthen their knowledge, interest and career plans through hands-on exposure in the construction industry. DWF received a Groing Pro Grant by the Michigan Department of Talent and Investment Agency. The Construction Science Expo is a coalition of 27 companies, including the Detroit Black Caucus Foundation, Operating Engineers Local 324, Michigan Laborers, construction and design companies, construction associations and colleges, and has been working to fill the construction career pipeline since 2010.
The Detroit Workforce of the Future is a shining example of what can be accomplished when community, educators and industry work together to help shrink the skilled trades gap.